uHoo Air Monitor - Air Health Virus Index Hire
Compact, elegant and robust air monitor to create a happier, healthier environment.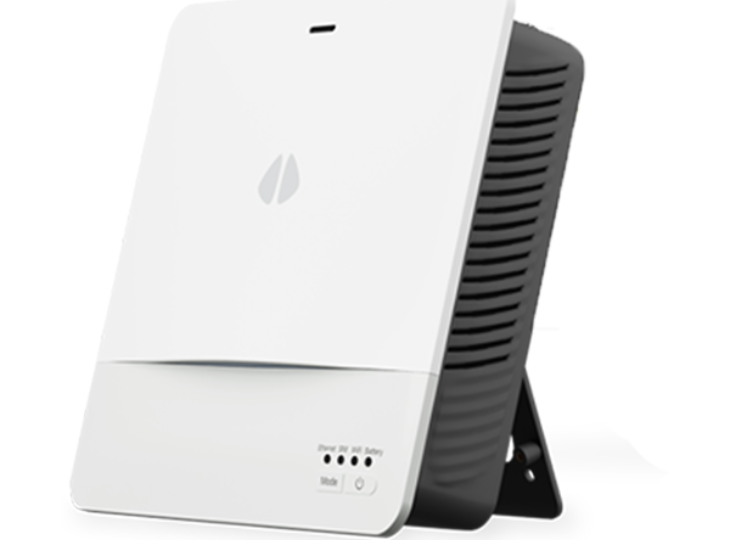 Specifications
Dimensions
200mm x 180mm x 57mm
Mechanical protection
IP43 ratings with dust-filtering mesh
Light Indicators
Air quality, SIM, Ethernet, Wi-Fi, Battery (software-controllable)
Display
No screen display
Operating temperature
-10 to 50 degrees Celsius
Operating humidity
5% to 95%, non-condensing
Power
Micro-USB, Back-up Battery
Connectivity
Wi-Fi | Narrowband IoT (NB/IoT) / LTE-M: SIM card and scan QR code
Applications
uHoo applications include:
Offices, Commercial, Industrial, Hotels, Restaurants, Schools, Healthcare, Government, Airports and Gyms.
Indoor environment parameters:
Virus Index
Temperature
Relative Humidity
Carbon Dioxide
Various Particle Sizes (PM10, PM4, PM2.5, PM1)
Carbon Monoxide
Formaldehyde
Volatile Organic Compounds (VOCs)
Air Pressure
Light
Sound
Increase Revenue
Maximise the performance, and efficiency of your organisation through a more comfortable and healthier work environment.

Save Energy
Be more efficient with your energy consumption by optimizing HVAC systems, lowering maintenance costs and preventing possible structural damage.
Centralized Dashboard and User Management
Manage and view all of your locations on one dashboard so that you can easily identify and any air quality issues.